Avalon EHR for iPad & iPhone
Your Patient Information, Anywhere At Any Time.

Performance, Reliability & Security
Unlike complicated EHRs that have hidden physician-patient engagement, Avalon is a platform for the future.
Chart on your iPad/iPhone with your fingertips while engaging with patients at the same time. Avalon's fully-featured platform will support your entire practice lifecycle.
Learn More
Everything you need.
Anywhere you need it.
Synchronized with CureMD EHR, you will be able to run your practice on the go. Avalon lets you:
Document Images
Verify Eligibility
Create Demographics
Create New Patient Records
Dictate through Siri
ePrescribe
Schedule Patients
Review clinical records
Avalon
EHR for iPad & iPhone
Avalon was designed with one thing in mind: Our providers' convenience and ease of use. Its innovative architecture is built for doctors who want to move swiftly through their day without being tied to a room. With Avalon, documenting is no more a hassle.
All-New Design
Not only is the new system more capable, it is also integrated with your CureMD EHR. While many of the modules look different, the way you do things feels instantly familiar. So from day one, you know how to use the EHR for iPad in its most advanced form.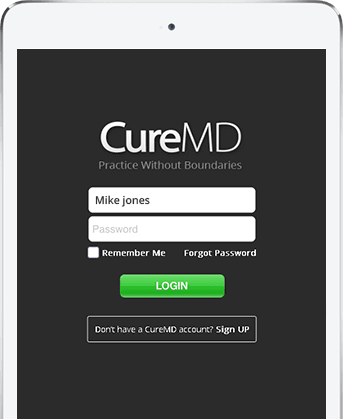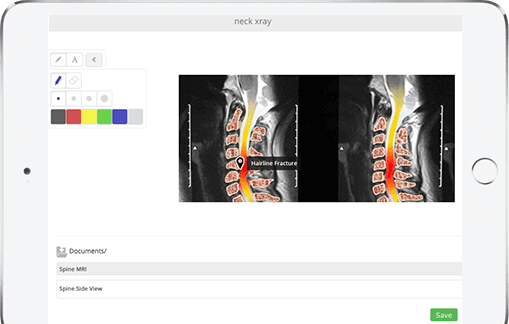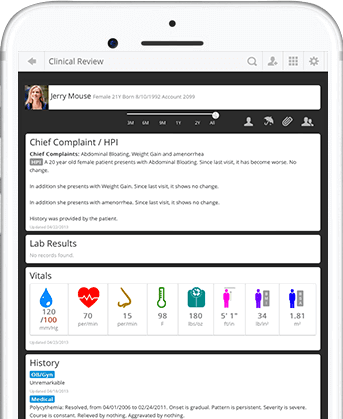 Award winning usability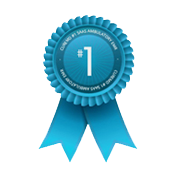 No 1 SaaS EHR
KLAS Research 2012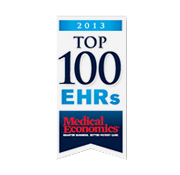 Top 20
EHR
# 1 Practice Management
# 1 Electronic Health Records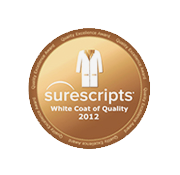 White Coat of
Quality Award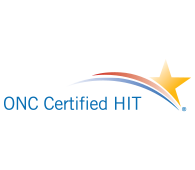 Meaningful Use Stage 3
Certified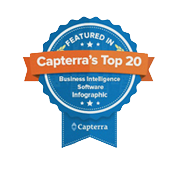 Capterra's
Top 20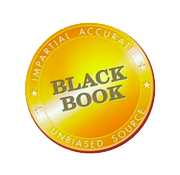 Top Ranked
EMR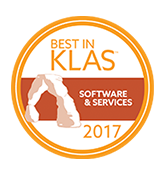 #1 Ambulatory
EMR/PM
See All Awards