MACRA for Dummies
MACRA is a historical legislation that among other things, will change how physicians are paid.
The final rule is out and 2017 is the first reporting year for payment adjustments beginning in 2019.
To learn more from the 2,000 + pages final MACRA rule, download this summary report.
Eligibility information
What to report & When
How to Determine your reimbursement path for 2017
---
Enterprise Grade Functionality
Award Winning Usability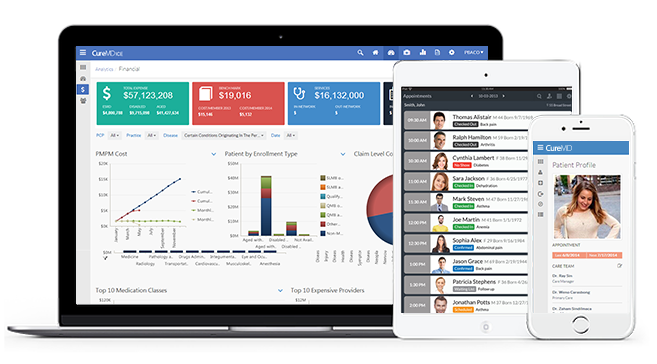 Watch Video

Awards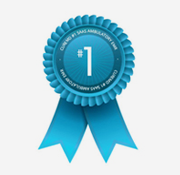 No 1 SaaS EHR
KLAS Research 2012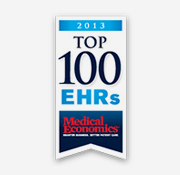 Top 20
EHR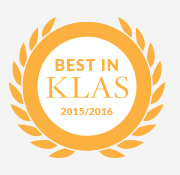 # 1 Practice Management
# 1 Electronic Health Records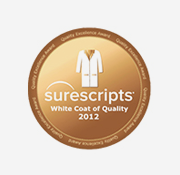 White Coat of
Quality Award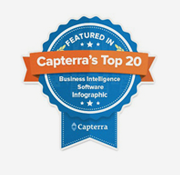 Capterra's
Top 20